Beginning 9/11 for Seven Weeks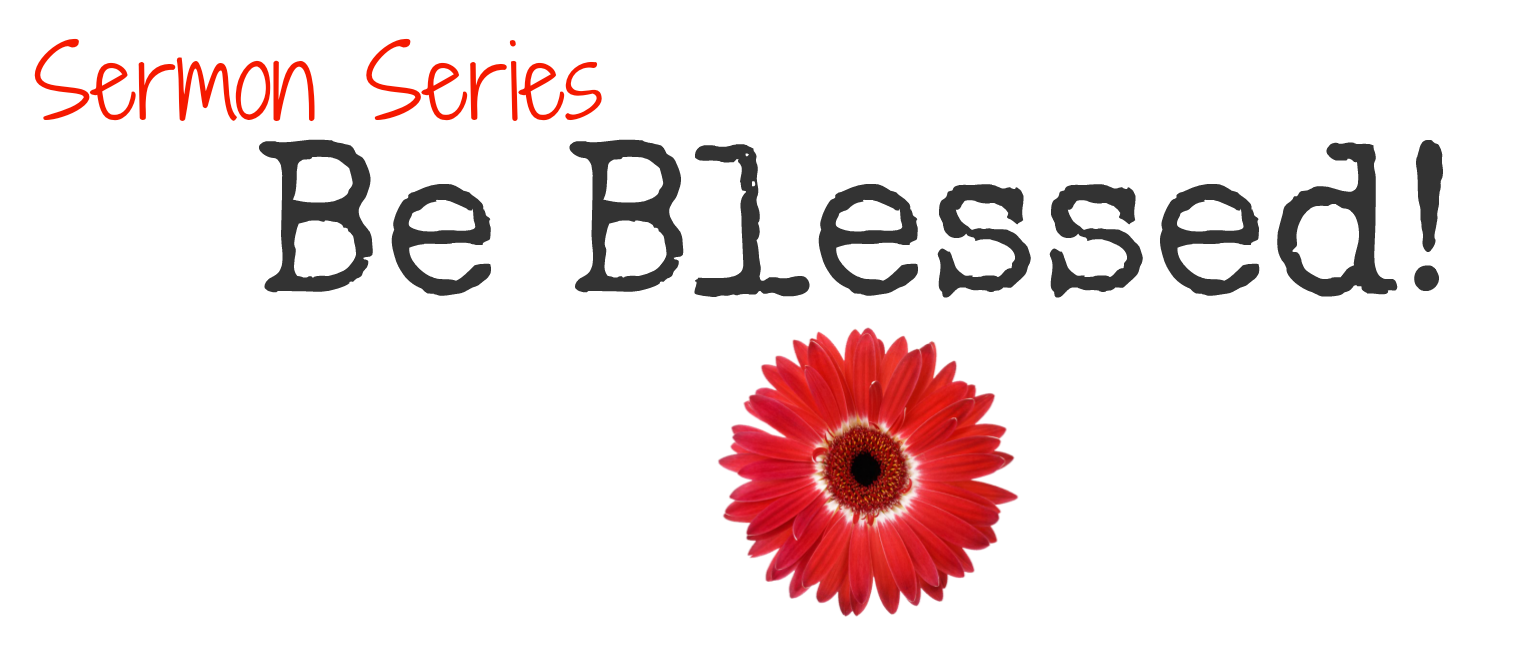 We long for true joy, for genuine happiness and for a full sense of blessedness in our lives.  We try to find the answers by fulfilling our superficial desires and drives through what our world and our culture offer us.  We strive for bigger things, better arrangements and higher positions thinking those things equate with God's blessings.  In the end, rather than finding fulfillment, we are left feeling empty and lost.  Jesus in his Sermon on the Mount teaches Beatitudes "state of blessedness or happiness". 
Come! Join us for these seven weeks that began on September 11th and discover the ways to experience fulfillment and true joy as we hear the words of Jesus.